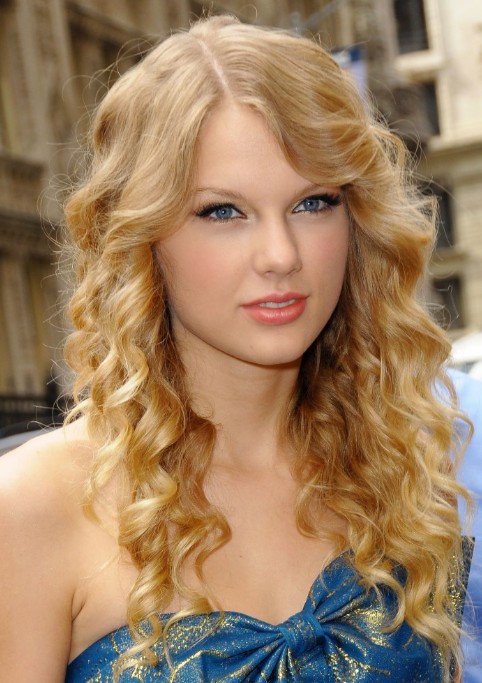 ---
---
How To Take Care Of Your Hair If You Are A Man
No matter your hair type, length or texture, it's possible to develop a routine quickly as long as you use these tips. Remember that:
– For dry hair prone to frizz, it will be necessary to bet on moisturizing products based on oils or butters. – For oily or fine hair, lightening products with natural ingredients like chamomile or tea tree oil are best. – For brittle and weakened hair, it is necessary to apply restoring shampoos that contain the missing proteins, such as collagen and keratin. Or, if what you want is to give your hair density and volume, you definitely need a Kerzo shampoo, perfect for making your hair shiny and full of body. Wash your hair two to three times a week
Many people think that the more you wash your hair, the healthier it will be, but the truth is that getting it wet too often could backfire. avoid hot water
Very hot showers can dry out your scalp, so it's best to use lukewarm or cold water to cleanse your hair. Instead of towel-drying your hair or coarsely drying it, it's best to use a special towel for this area, blotting to remove excess water and letting it air-dry completely. Use of gel or wax
If you can't do without these products, be sure to use the amount needed for your hair. You can measure the portion of gel or wax by comparing it to a coin if your hair is short, as excessive use will only make your hair greasy. Be sure to look for an alcohol-free gel, and if you have curly hair, it's best to use creams or waxes, always in moderation. Tips for taking care of long hair
If you have chosen to wear long hair, remember that it will require more care, although it will also reduce your visits to the hairdresser. You will need a wide-toothed comb, which is perfect for detangling wet hair, as well as a high-quality brush with natural bristles. 2.- The conditioner will be your long hair's best friend, as it will make it easier to detangle without having to suffer from tangles. How to take care of a man's curly hair
Curly hair tends to dry out, so to prevent it from becoming brittle, remember to apply the mask of your choice no more than twice a week, along with a collagen-rich conditioning shampoo. Plastic and metal generate too much electricity in the hair, so it's best to use wooden brushes to avoid those annoying frizzies. With damp hair, apply a small amount of mousse, defining the curls; blow dry it and apply some wax, it will give your hair shine and body.
---
Ok, this post is not the hair growth formula to have long hair in a week but we will tell you how to have it ideal. If you want to have long and beautiful hair, there are a series of cares that you must include in your routine: when to wash it, comb it, dry it or how often to cut it. wash it every 2 days
First of all, don't wash it every day. Over-washing your hair ends up producing more oil. Choose special products according to the type of hair you have: frizzy, fine, dyed... And once out of the shower, remember to remove the humidity with a towel before combing it. At Ayalatin, your hairdresser in Rubí, we recommend the best shampoos for your hair. Visit your hair salon every 2 months
Okay, if your intention is to grow your hair long, you might be wondering if you go to the hairdresser often. That to get a perfect mane, you have to go to the barber at least once every two months. When our clients come to the Rubí Hair Salon, we always apply conditioner to them after washing them, and as we always say, the key to having a hair of 10 is that it is always hydrated. This way, you'll prevent your ends from splitting, your hair will be softer and shinier, and it will stay healthy longer. But hey, we understand that it's winter… At Ayalatin, your favorite hair salon, we can teach you how to dry your hair to give volume to your hair. A wide-toothed comb, heat protectant (if you're going to be using the dryer or iron a lot), hair ties that aren't too tight so you don't cut your hair, and a balanced diet. In your hairdressing salon for men, they can advise you on combs and straighteners for men, nothing to envy to girls. Make Conditioner Your Best Friend
But above all, do not forget the conditioner when washing. You know, after so many months it took you to have long hair, one mistake would be not to take care of it...
Let your hair down
Hairstyles are also a way to take care of your hair. Because wearing a bun all day for a month isn't good for your hair either. You have to let it breathe from time to time, untie the knots and comb them out with a wide-toothed comb. At Ayalatin, your hair salon in Rubí, we can offer you many ideas to try with different hairstyles.
---
# Video | Male Long Hair Care Tips
How to take care of the hair to leave it long
Care For Long Hair In Men
Long Hair Benefits Men
How to cut your hair to leave it long man
Remove Volume From Long Hair For Men
# Images | Male Long Hair Care Tips - How to take care of the hair to leave it long
How to cut your hair to leave it long man - How to take care of the hair to leave it long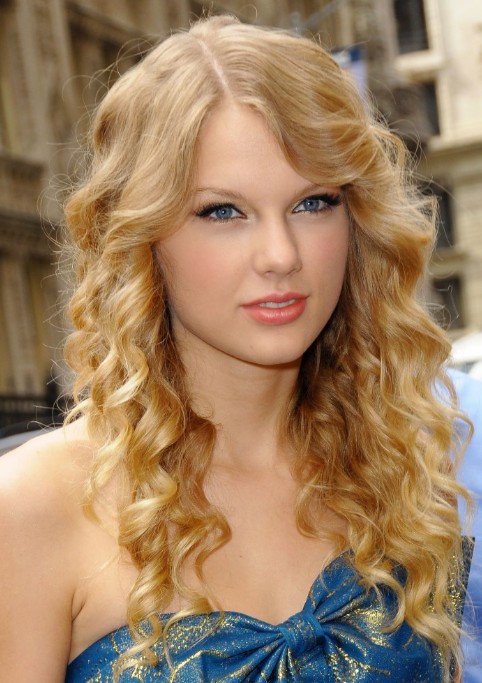 Save
Care For Long Hair In Men - How to Wash Long Hair for Men
Save
Reference:
https://www.topeasytips.com/2022/11/just-go-ahead-meaning-in-hindi.html